Suddenly in these couple of months, the
DigiTech Multieffect pedals
have become one of the
hottest mfx pedals
in town! Everyone is talking bout it, and
great comments, reviews
and such bout their magnificent RP series.
And so
DeadEye Guitars
present to you, the
DigiTech RP series
Multieffect pedal!
Here's the
DigiTech RP500

Well, what most users need right now is
the simplicity of tweeking the mfx
to get their
desire tones
. So here's where the RP500 came in useful, the
simplicity of a stompbox!
User will not need to spend much time finding for there sound they are looking for with this pedal.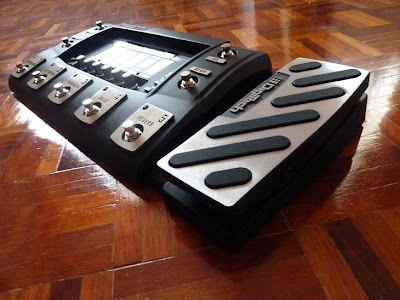 Having
40 tones and 40 effect libraries
, with
200 preset settings
. No worries of having a limited space for your favourite tones. If you're
new in multieffects
, the pedal itself comes with
100 preset tones

Having the
USB interface
to connect to the computer,
great for recording
.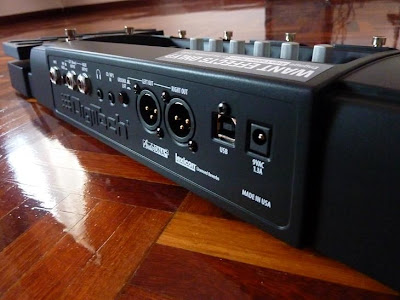 As for beginner
, you might want to try something with
less features and lower price
Don't worry, the
features available are still enough to play aroundDigiTech RP255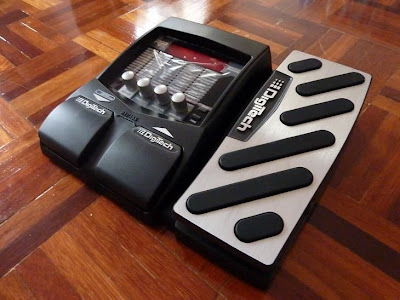 Small, compact, portable yet with 94 amps, cabinest, stompboxes and effects.
Even with a
foot expression pedal
A little lesser than the
Rp500
, but still,
30 tones and 30 effect libraries
. I'm sure that's more than enough :D With 120 preset tones,
60 factory settings and 60 user settings
. Great enough for
jamming and even gigging
.
Both
RP500
and
RP255
comes with
Cubase CD and Power Adapter
.
For users who wanted to get a mutlieffect pedal, you might wanna giv it a try.