new year
has come!
Another journey for
DeadEye Guitars
!
I would like to thank all
friends, customers, suppliers and dealers
for
supporting DeadEye Guitars
troughout the year 2009.
THANK YOU ALL FOR THE GREAT SUPPORT!!
Weee!!
HAPPY NEW YEAR EVERYONE!!

and ahem ahem..
HAPPY NEW GEARS AS WELL!!
new year and new gears :p
Dear all customers, hope you
enjoy your gears very much
and are pleased with the purchase!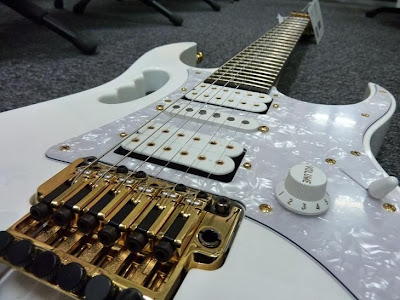 Looking forward in
year 2010
ahead
Any
enquiries regarding prices
or instruments, feel free to contact me via
email or phone
Once again,
thank you everyone for the support!!